What is new in 3d Laser Welding and Cutting Technology
We've added a new service and a machine that is going to dramatically change the way you can fabricate parts and assemblies. The service we're now offering is 3D Laser Cutting and Welding. The machine is a 4000 watt 5 Axis CNC laser welder/cutter from Trumpf, and it means you, our customers, have a whole new set of manufacturing options that are incredibly precise and incredibly fast.
We selected our Trumpf TruLaser Cell 3000 with a TruDisk 4001 disk laser after a lot of research. We wanted something versatile that was also capable of quick change-overs to handle many different types of jobs on short notice, but we also wanted a workhorse system that could quickly crank out parts. The Trumpf goes beyond our requirements. In fact, you have to see this thing to believe it.
So, it looks good in action, but what does this really mean to you? Below is short table of features and benefits:
System Feature
Benefit to You
Trumpf TruCell 3000
Fully Automated laser welding/cutting workspace
State of the art welding and cutting system manufactured by the leading provider of laser systems in the world.
Trumpf TruDisk 4001 Laser
4,000 watts
diode-pumped solid-state laser
wavelength of 1030 nm
10 uM min beam size
Exceptional beam quality for cutting and welding. Perfect for precise cutting of most metals and welding.
Large Operating Envelope
X- axis = 31.5" (800 mm)
Y-Axis = 23.6″ (600 mm)
Z-Axis = 15.75″ (400 mm)
System can easily handle small and medium sized parts.
5 Axis
±135 degrees of rotation of the weld head
365 degree rotary postioning
Capable of welding and cutting complex shapes in 3D, not just 2D
Max Speed
3,346 inches/min (85 m/min)
REALLY? Yes, this thing is wicked fast.
Accuracy
0.00059 inches (0.015 mm)
REALLY? Yes, and wicked accurate.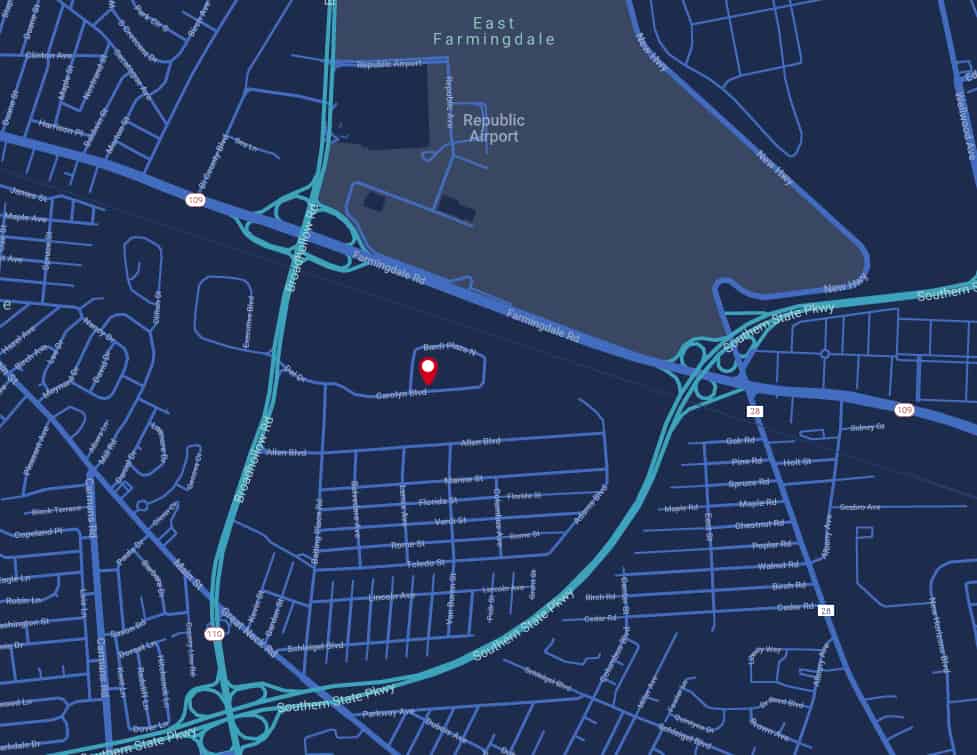 Our staff is here to solve problems
Use the form below or call us at 1 (631) 293-8565.