This December, EB Industries took a major step in its efforts to go green by beginning installation of solar panels at our Farmingdale, NY facility. The panels can generate approximately 50kW of power on the roof of our 17,000 sq. ft. building and will provide about 58,500 kWh of energy to the facility annually. EB is supporting U.S. manufacturing and keeping our national and local economies moving forward by utilizing only equipment that is made in the U.S. and labor sourced right here on Long Island. P2P Energy Solutions of Ronkonkoma, NY will be handling the installation process, which is due to be completed by April. We look forward to substantially reducing our carbon footprint with a great technology that makes sound business sense.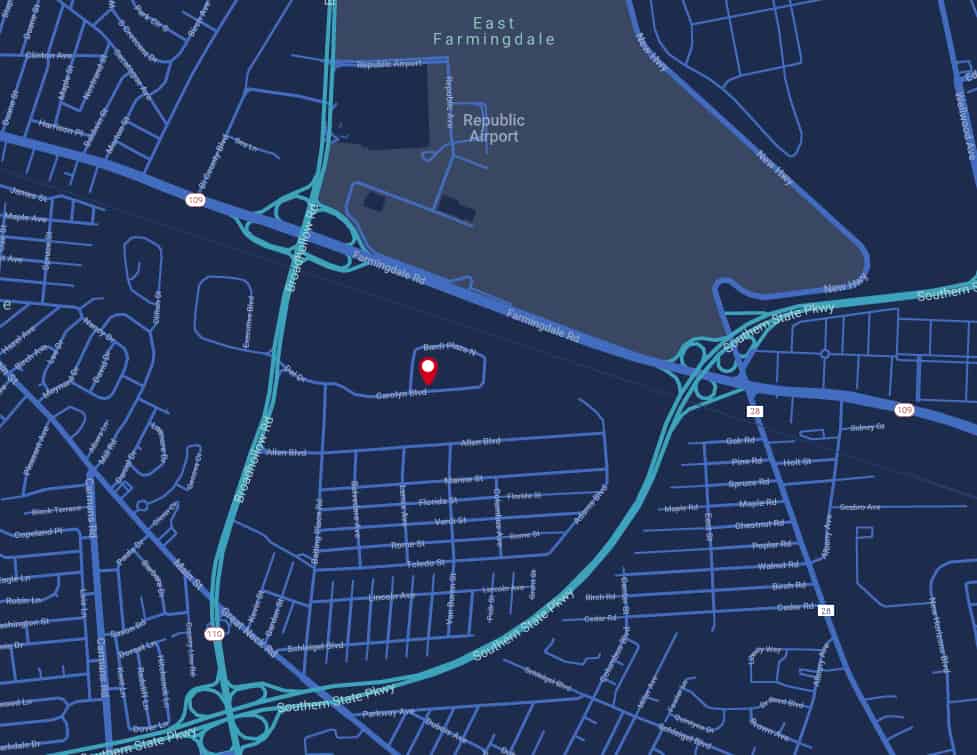 Our staff is here to solve problems
Use the form below or call us at 1 (631) 293-8565.